There is nothing more human than storytelling.
It is through intimate, brave and revealing stories that we truly come to understand our humanity.
Duststar Productions creates original content across multiple platforms – including film & television, digital video, podcast & audio documentary, and live events.
"Somewhere, something incredible is waiting to be known."
Past, present and future.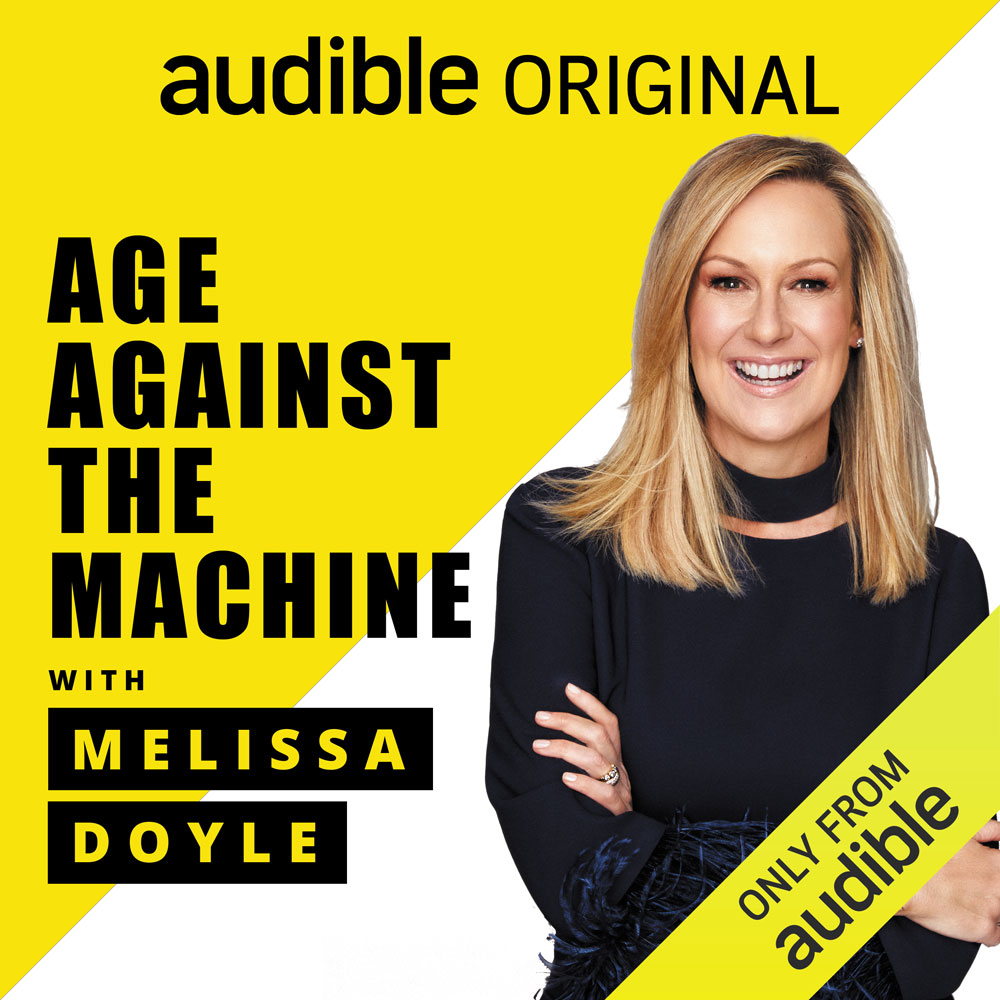 Age Against The Machine
Growing older can be daunting. And for many women in particular, it can be downright terrifying. Melissa Doyle (Sunrise, Sunday Night) recently turned 50, and Naima Brown recently turned 40 – and they found themselves wanting some guidance on how to approach life's second act…
Every Body
Robyn Lawley embarks on a journey to redefine physical beauty, in which she looks critically at the #BodyPositvity movement and asks: who does it leave on the margin, and what is a better call to action? Every Body examines the stories we all carry in – and on – our bodies, providing an inspiring roadmap for how to accept our imperfections and even come to celebrate them…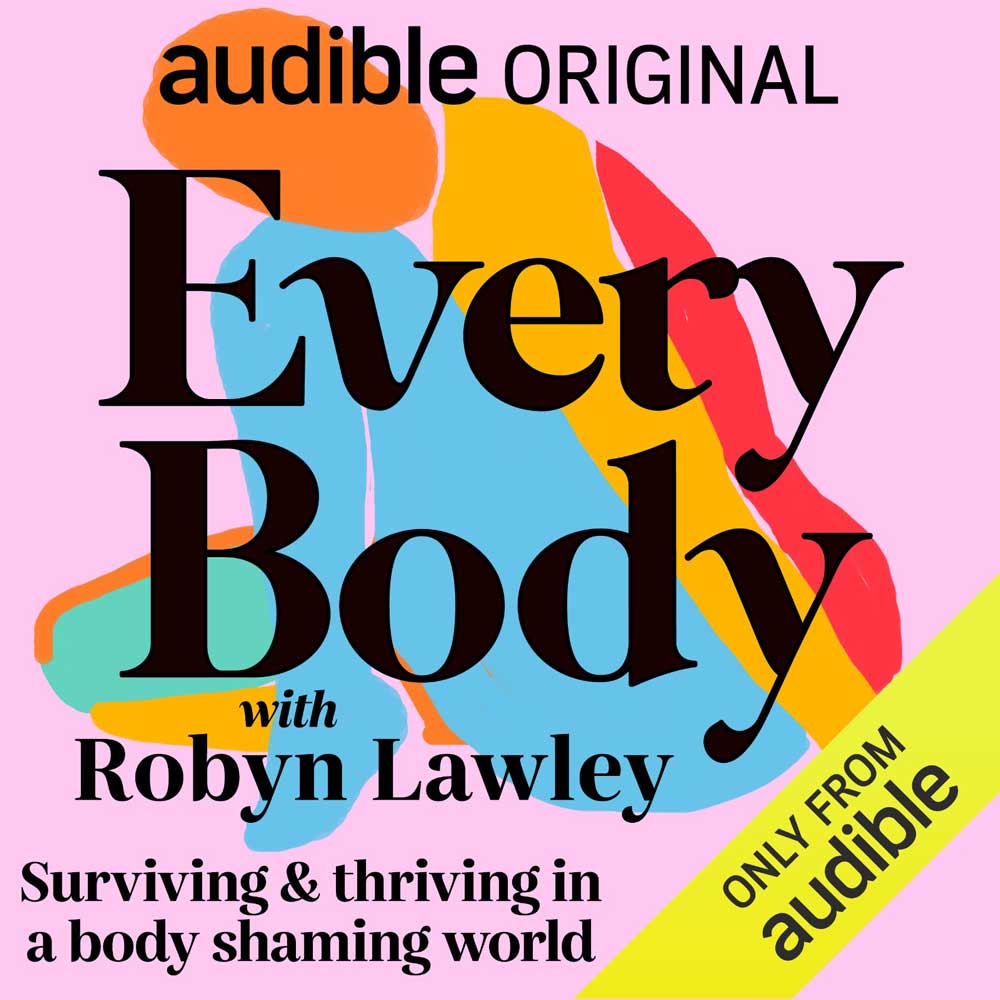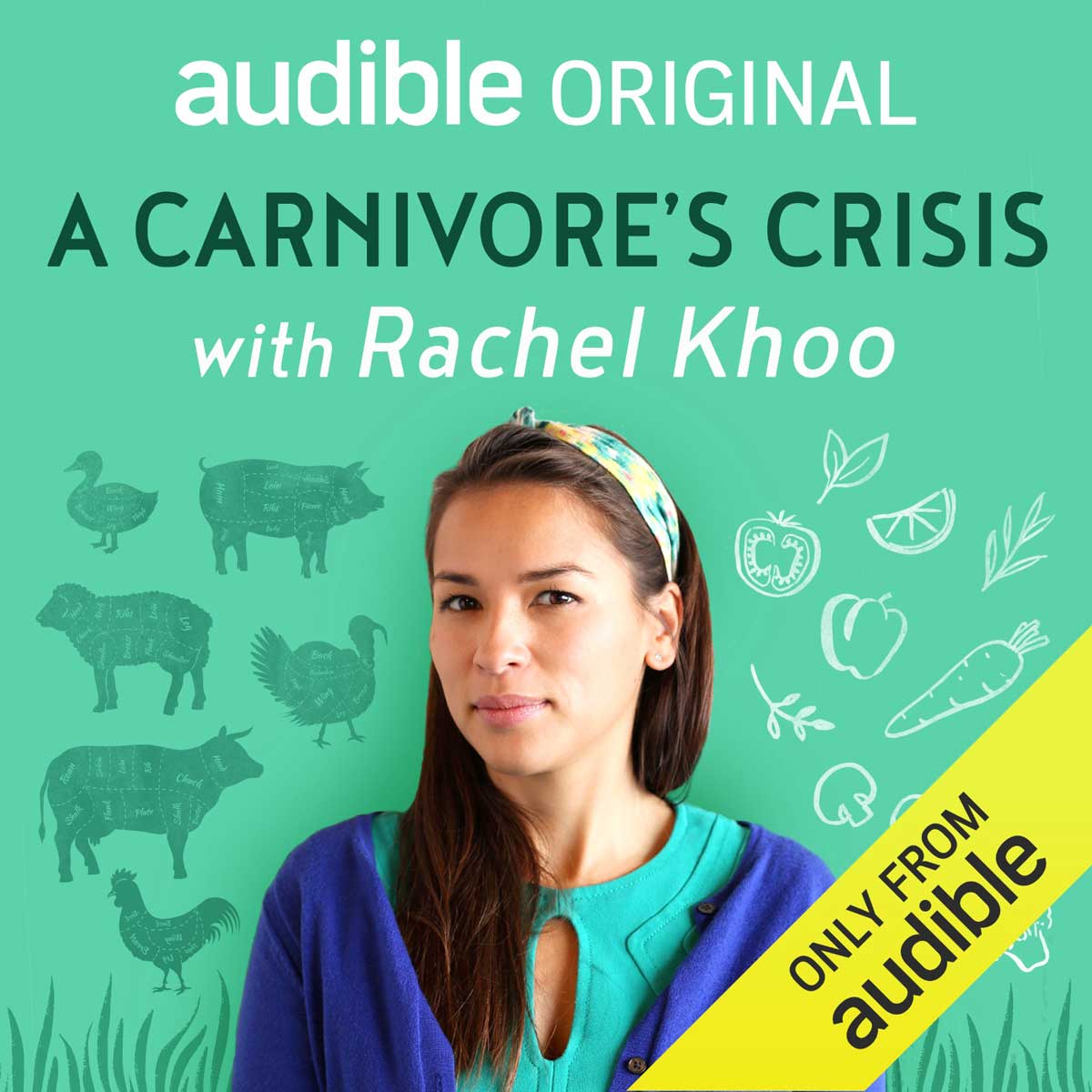 Rachel Khoo meets farmers, activists, chefs and academics to ask whether beef and dairy really need to die in order for the planet to live, and whether she needs to go vegan to do her bit for the planet. She marches through the battle lines – vegan versus meat eater; plants versus cows; farmers versus the world – to sift truth from propaganda…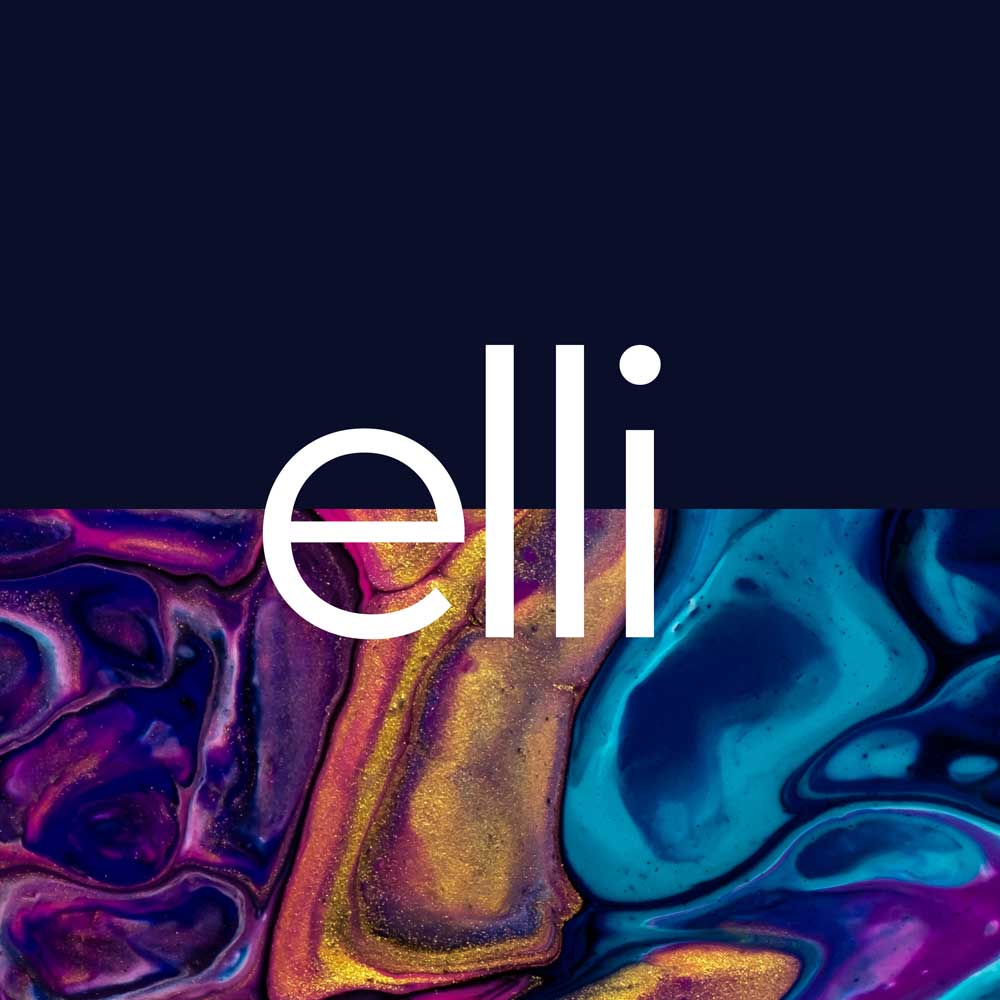 A digital space for women ageing with purpose and meaning. Founded my Melissa Doyle and Naima Brown
The South Coast's Live Interview Event series that sparked provocative and stimulating conversations by presenting the most interesting speakers Australia had to offer.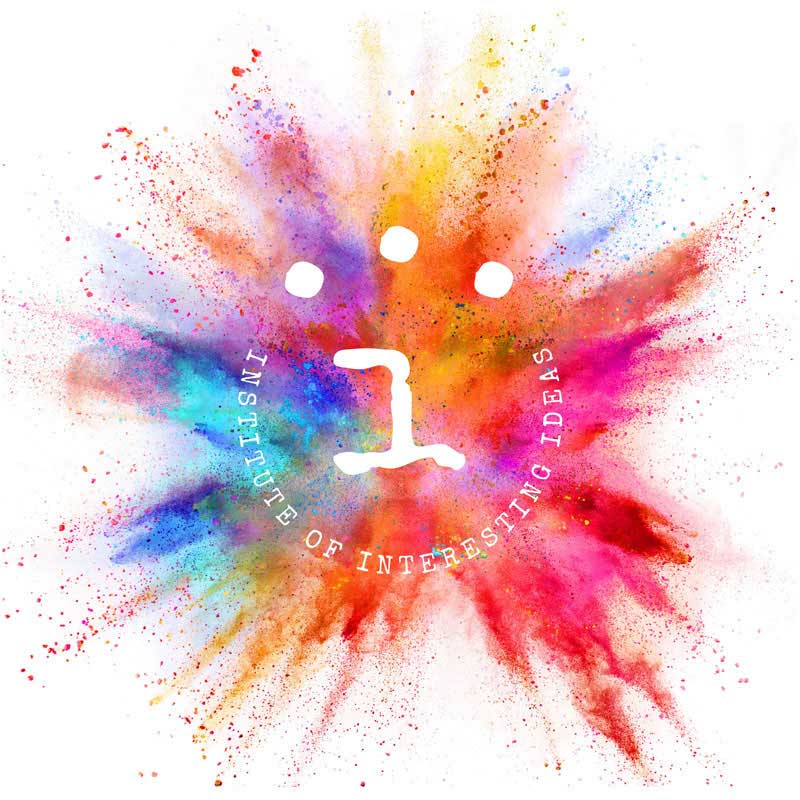 Get updates about our upcoming projects
We will process the personal data you have supplied in accordance with our privacy policy.